Retailer of the Year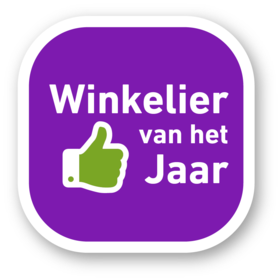 Wij zijn genomineerd voor Winkelier van het Jaar in de categorie "slijterijen en wijnwinkels". Om deze verkiezing te winnen hebben we uw hulp nodig!
Helpt u ons mee? Stem dan op ons via https://www.winkelierverkiezing.nl/slijterij-vonk en maak kans op mooie prijzen. Stemmen kost u niks.
Alvast bedankt!